Danny Boy Sessions – Fiona Scott Trotter Quintet
Join us at The Orangery at Drenagh, for the latest of our "Danny Boy Sessions", a regular calendar of events to help us raise funding for Festival June 2023, by bringing high calibre acts to the Roe Valley over the coming months.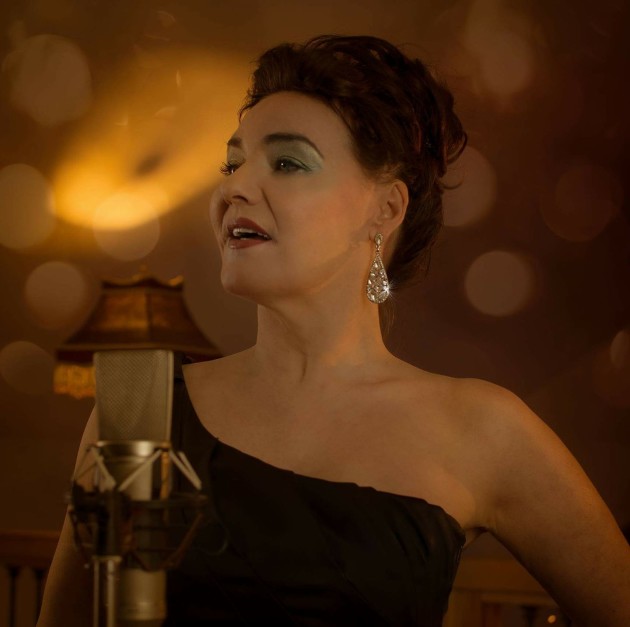 Fiona Scott Trotter is a Jazz Singer of the highest calibre. Native to Northern Ireland, Fiona has sung in theatres and Jazz festivals throughout Ireland and Europe. She is known for her elegant and powerful stage presence with her ability to glide from Latin Jazz to Be Bop, from up-tempo swing to heart wrenching Ballads, bringing you through a rollercoaster of emotions; laughing, crying and swinging off your seats.
Fiona is performing with a star studded band of Excellence:
International Music maestro, Jazz Legend and musical director Mr John Trotter on Piano and Vocals

The Renowned, Virtuoso Powerhouse Jazz Trumpeter Mr Rick Swann

The Highly Acclaimed and Accoladed Mr James Anderson on Drums

And
Force de Résistance, Bass Player Extrordinare, Mr Jack Kelly.
This is a night not to be missed by anyone who loves great music.
Tickets available via Ticket Tailor – Buy tickets – The Danny Boy Sessions – Fiona Scott Trotter Quintet – The Orangery at Drenagh Estate, Thu 16 Feb 2023 7:00 PM – 10:30 PM (tickettailor.com)